School Sponsorship Program: 2 Students @ $45 per month per student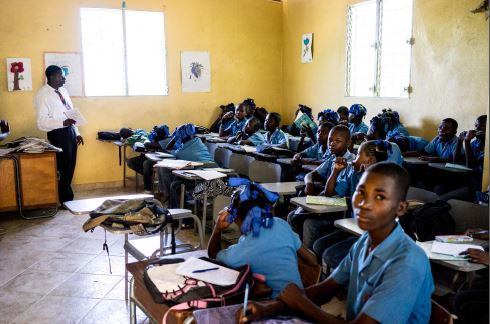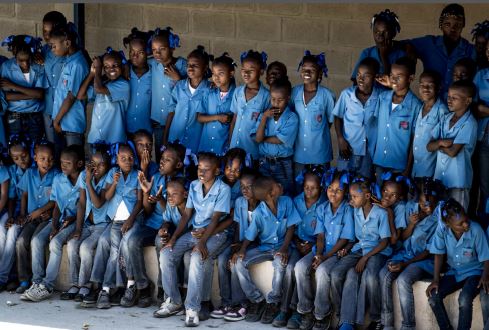 When you sponsor a child at FEJ's school, you are ensuring a high-quality primary school education, access to health care, and 2 meals a day: all the building blocks for students to create a better futures for themselves and their community.
Your commitment is $45/month per student (payable monthly or annually). You can request to be matched with a specific child, or children, or you can simply sponsor a child anonymously. School staff will provide you with at least two updates each year about your sponsored child. As a sponsor you are also welcome to come to Haiti to see the school and meet your sponsored child(ren).
Start your sponsorship today!
Note: to sponsor more than one child, or to sign up for direct withdrawals from your bank account, please send an email to: info@fej-usa.org