Use the button above to make a secure, online tax-deductible donation to support to the Gina & Lucien Duncan Legacy Fund. (To donate by check or to donate in Euros, please scroll to the bottom of the page.)
Support the Gina & Lucien Duncan Legacy Fund
Friends,
We need your support.
New and exciting opportunities await FEJ in the coming months allowing the ability to continue our decades of service to deserving Haitian children and families. As FEJ moves forward, Lucien and I will be embarking on a new phase of our lives during which includes taking the needed time to focus on Lucien's health and well-being. During this transition period, we again ask for your support of FEJ to ensure that the lifetime dedication of Lucien and I and our legacy continues.
FEJ's legacy started from simple beginnings; a church and a school that would serve a community forgotten by everyone, except Mommy Duncan. Through her dedication, personal sacrifice, and the building of meaningful relationships, FEJ has been able to live up to its mission,
"to create sustainable communities in Haiti by offering opportunities for education, improved health and self-sustaining employment";
and expand on our scope of supporting and protecting all children throughout numerous communities for over 35 years.
FEJ's primary school and crèche for orphaned, neglected and abandoned children has established a model of excellence in childcare and educational services. It is the heart of who we are and what we do.
For 35 years, we have lived what we believe and perfected a model that works in Haiti. In spite of what many people believe about Haiti, we have done it successfully with honesty and integrity. Though change is ever constant, our souls will always remain with FEJ. Our hope is that FEJ's mission and vision continues for decades to come.
Please help us secure this Legacy of selflessness and love for Haiti and future generations of Haitian children and families. By giving to our Legacy Fund, you will ensure that happens.
"Love is not selfish. Real love is being able to contribute to the happiness of another without expecting to get anything in return."
With heartfelt thanks,
Gina and Lucien Duncan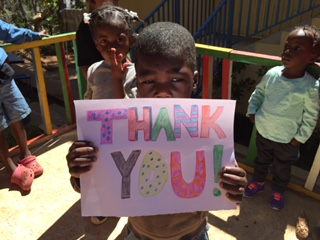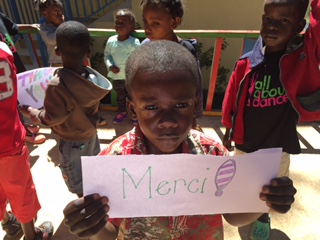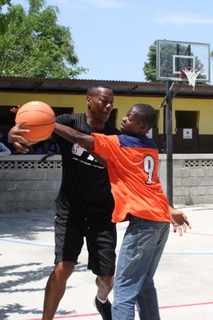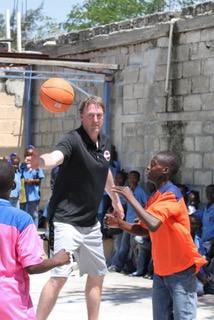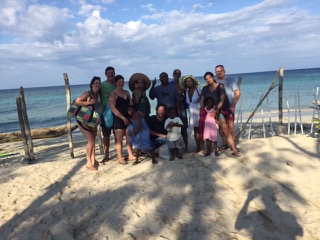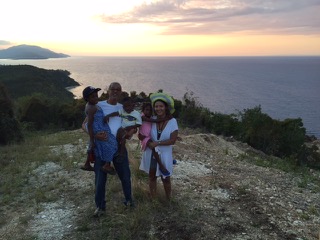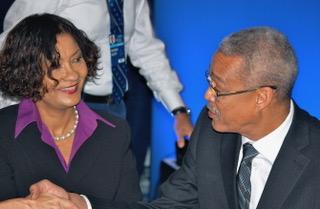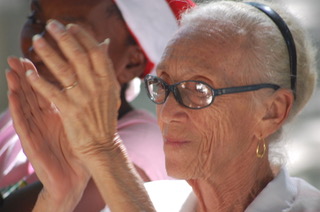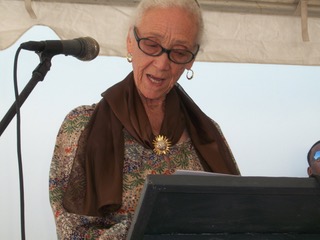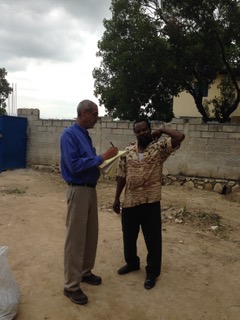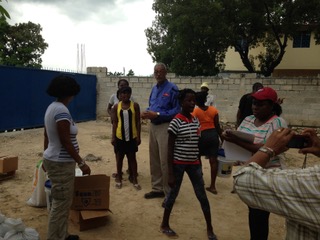 To download a photo to your computer, 'right click' the large version of the photo and select 'save as'.
To donate by MAIL
If mailing a check or money order, please make payable to 'FEJ-USA' , write 'Legacy fund' on the memo line, and mail to:
FEJ-USA - 4311 N Ravenswood Ave. Suite 201 - Chicago, IL 60613
To donate in euros please use this link: